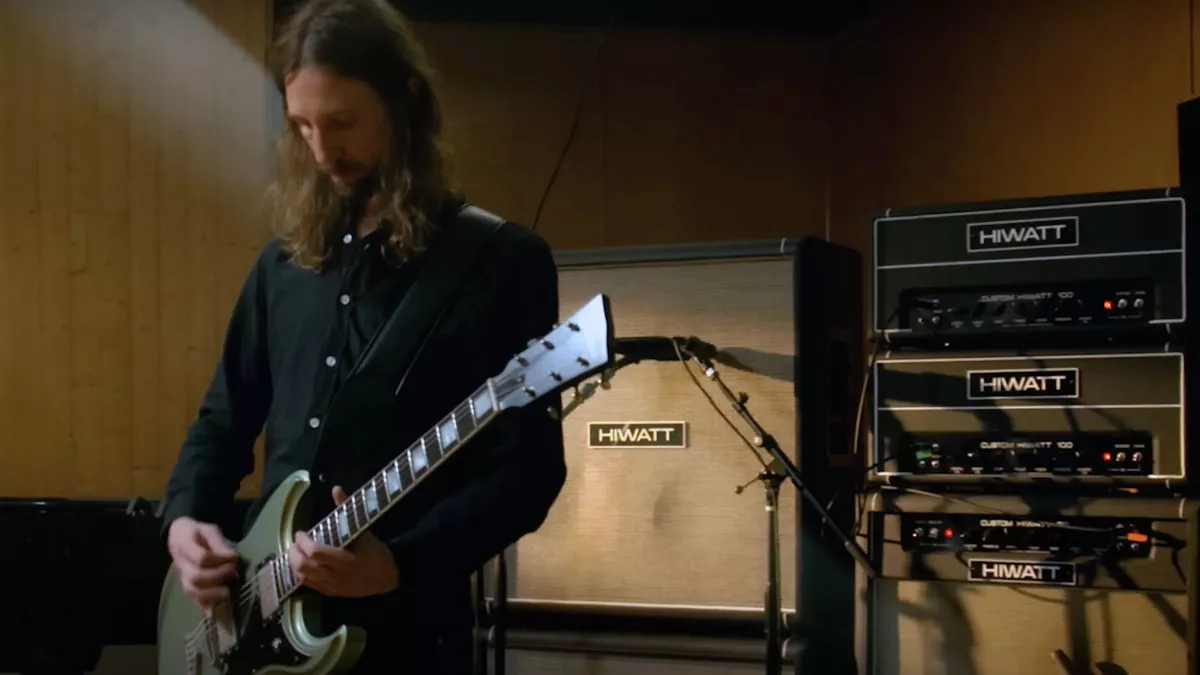 Last year, Russian Circles unleashed Gnosis, their heaviest album yet. But even by those standards, Audiotree's Chicago studio had no idea what was in store when the trio dropped by for a three-song live session.
Interspersed with interview segments, the 25-minute video offers a rare intimate look at Mike Sullivan, Brian Cook and Dave Turncrantz's apocalyptic post-metal onslaughts, delivered across three Gnosis tracks: Betrayal, Conduit and Gnosis itself.
The musicianship is jaw-dropping, but Sullivan's tone even more so: a spiritually aggressive tone that maintains clarity without ever losing its doom-metal edge.
Full article: www.guitarworld.com