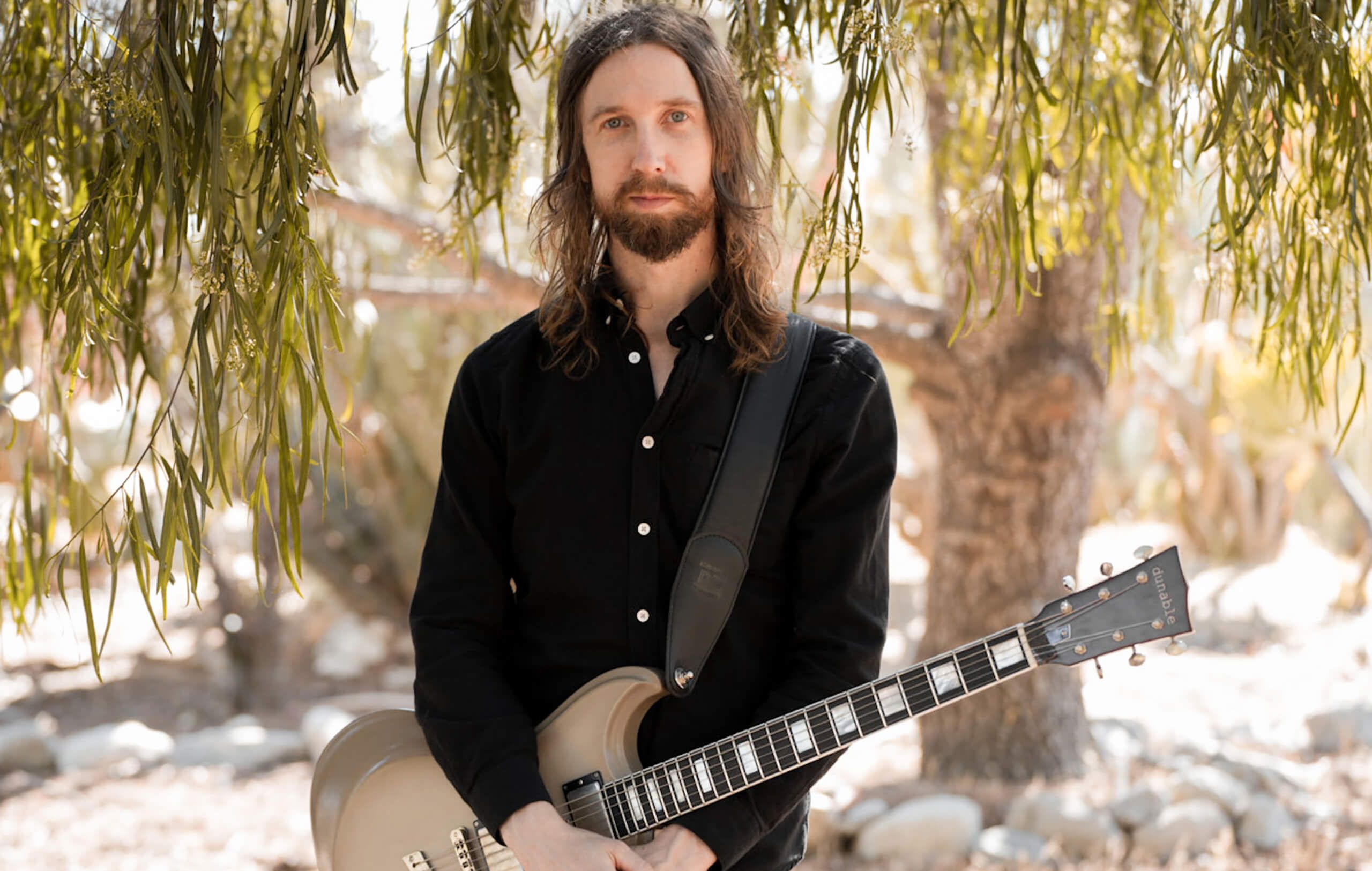 "It's not an 'Yngwie' sense of classical," Russian Circles' guitarist Mike Sullivantells us. "It's more symphonic. Especially with layering and looping. You can create something you can hum, that can be stuck in your head – not just thrashing." 
Clunky genre labels like post-rock, post-metal and instrumental progressive sludge have always done Russian Circles a disservice. There's a classical feel to their arrangements – just not in the way you might think. Their eighth album, Gnosis, is as crushingly dense and devastatingly emotional as ever, sweeping between heavy, droning textures, pummelling riffs and gorgeous clean passages. 
Their symphonic approach means melodic clarity is essential – throughout all the intensity, the band's three members are always audible. Mike Sullivan's guitar, Brian Cook's bass and Dave Turncrantz's drums are given room to breathe, both through deft arrangements and meticulous production. 
Gnosis was tracked in two studios. The drums were recorded in Chicago's Electrical Audio, with Sullivan and Cook playing live alongside Turncrantz's takes. "I don't think there were any songs to a click," says Sullivan of the process. "There's one that's synced to a syncopated delay on the guitar, that was it. Compared to previous records, it was more, 'no click, just jamming' – just playing what felt good."